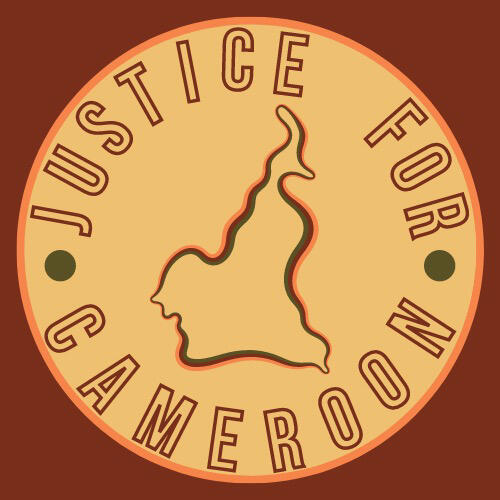 #Justiceforcameroon
Cameroon is facing a humanitarian crisis that the world continues to ignore. Find out how you can help today.
---
Learn More
The history of the Anglophone Crisis goes as far back as the birth of Cameroon, in an effort to provide concise material that best explains the current situation we have compiled a series of readings and videos.
Readings
Videos
Trigger Warning: videos may contain violent & disturbing images
Donate to an organization
To donate to an organization first select a sector.
All organizations listed on our site have been verified as active and doing charitable activity towards the Anglophone crisis.
Education focused orgs
The following organizations work to improve education in Cameroon.
Resource Focused orgs
The following organizations work to provide resources to those affected.
Peace Building focused orgs
The following organizations work to build peace.
Volunteer
These organizations are actively seeking Volunteers !
Refugee focused ORGS
The following organizations focus on refugees.
---
Refugees In Cameroon/Nigeria
Refugees abroad
Women Focused ORgs
The following organizations work to provide opportunities for Women.
Health Focused orgs
The following organizations focus on health initiatives.
Development focused orgs
The following organizations focus on economic devolpment.
Mental health focused orgs
Listed below are organizations that focus on mental health.
Justice for Cameroon
Justice for Cameroon(J4C) is a youth-led movement that was founded in June 2020. J4C works to actively raise awareness of the Anglophone crisis in Cameroon by spreading social awareness.
For more information on J4C follow us on social media, join our newsletter or email us at [email protected].To get involved or partner up with J4C click on the appropriate link below.
Our Mission
To empower, unify, and amplify the voices of Cameroonians globally through spreading awareness about the Anglophone crisis and its root causes.
Our Vision
A peaceful end to the crisis with a resolution that prioritizes the demands of the people of the Northwest and Southwest regions of Cameroon. We want to see concrete steps towards restructuring the political system that includes all relevant stakeholders to achieve a sustainable solution that respects the rights and freedoms of all of the people of Cameroon.
5 Core Values
Inclusivity - Making sure that Justice includes all kinds of people no matter place of birth, sexual orientation, or any other factor.Persistence - Understanding that this is a marathon and not a sprint. Change will not happen overnight but we will see it over time with every small step forward.Integrity - Doing the right thing, always.Equity - Making sure justice is equitable and everybody gets the opportunity for restoration and rehabilitation.Solidarity - Believing that unity across Cameroonians in Cameroon and across the diaspora is essential to bringing this conflict to an end.