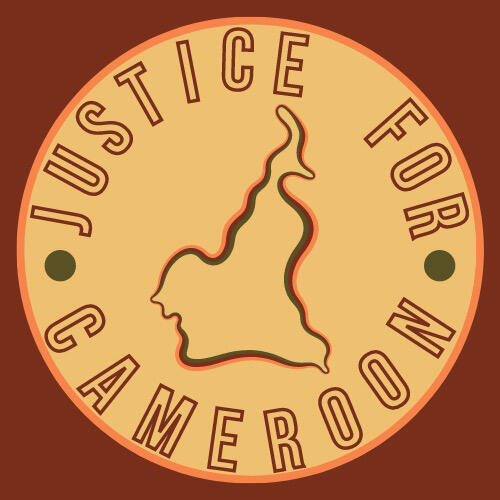 anglophone crisis in cameroon
Cameroon is facing a humanitarian crisis that the world continues to ignore. Find out how you can help today.
#Justiceforcameroon
---
---
Join the Community | Join Our Mailing List
Learn More
Videos
tw: violence & disturbing images
Select a focus area to donate towards
we have verified that all organizations listed here are active and doing charitable activity
Ways to help
1. tell your senator to vote for resolution 684
2. Email Cameroon's public affairs committee the with these links:
3. Donate!
Donate to:
we have verified that all organizations listed here are active and doing charitable activity
Donate to:
we have verified that all organizations listed here are active and doing charitable activity
Donate to:
we have verified that all organizations listed here are active and doing charitable activity
Donate to:
we have verified that all organizations listed here are active and doing charitable activity
Donate to:
we have verified that all organizations listed here are active and doing charitable activity
---
Refugees In Cameroon/Nigeria
Refugees abroad
Donate to:
we have verified that all organizations listed here are active and doing charitable activity
Donate to:
we have verified that all organizations listed here are active and doing charitable activity
Donate to:
we have verified that all organizations listed here are active and doing charitable activity
Donate to:
we have verified that all organizations listed here are active and doing charitable activity